Over the past 17 years, I have had the opportunity to help many customers at Reynolds Lake Oconee purchase their dream homesite, and it has been rewarding to be a part of the process, and see the finished product. Building a new home is probably the biggest investment you will ever make, and deciding "where" to build is just as important as deciding "what" to build. Here are some helpful tips to remember:
Location, Location- Whatever your reasons are for buying land, location is very important. Sure, you can use Google maps or other apps to check out the area, but it is invaluable to hire a professional realtor who knows the community and the history of the neighborhoods.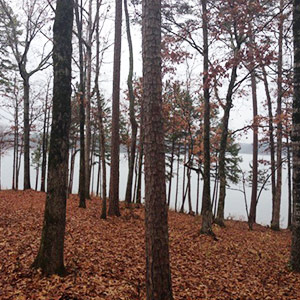 Where Will the House Sit? –Setbacks and building envelope allow you to visualize the placement of your home on the lot. Find out what other environmental conditions and covenants will affect your use of the property. It is always helpful to walk the property with a builder or an architect.
Slope and Soil- The slope of the property will have a tremendous impact on your construction. It will determine how much excavation/fill you need and any additional site work expense you may incur. Other considerations include understanding the infrastructure and utilities, easements, architectural guidelines and review process.
Hire Your "A-team"- Do your homework and research the different architects, builders and designers. Check out their references and talk to their past clients. Luckily, we have a good group of very capable contractors in the area who can show you a portfolio of home designs. The Reynolds Lake Oconee Signature Home is a great program and offers a variety of floorplans that may be customized to fit your needs.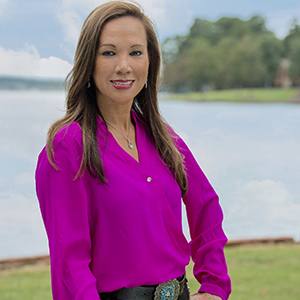 About the Author:
Riezl Baker has been a sales executive for Reynolds Lake Oconee for 17 years representing buyers and Sellers. She recently received the "Eagle Award" for being a producer in the "Million Dollar Club" for 15 years, was named Lake Oconee's Realtor of the Year in 2013 and served as the 2016 President of the Lake Country Board of Realtors. She received the 2016 Helping Hand Award from Reynolds for her contributions to the community. Riezl is a board member of the St. Mary's Hospital Foundation.