Take your game to the next level.
Professional Golf Instruction
Our imagination and visual representation of the golf swing is our biggest asset for improvement. At Reynolds Kingdom of Golf, we believe the first step in improving a golfer's technique is to develop a concept that is clear and visual; one that allows you to slowly move toward your goal. With years of teaching experience, methods that get results and equipment to help analyze your performance, we're confident one of our professional private instructors can take your golf game to the next level.
Golf Schools

Receive high-level instruction from our professional staff to improve all areas of your game, and with a guaranteed maximum 4:1 student-to-teacher ratio, you'll always receive an ample amount of personal attention.

Learn More

Private Lessons

Enjoy a fully personalized approach and expert perspective on every aspect of your game. Enhance your enjoyment of the game you love through practical skills tailored for your unique game.

Learn More
Learn from the best professional golf instructors in the business.
---
Sean Cain, Lead Instructor

Since 1990, Sean has worked in nearly every aspect of the golf business, from agronomy to merchandising, and since 2010, he has focused solely on teaching the game of golf. He has successfully coached 23 junior golfers to Division 1 scholarships. Sean's philosophy is that it's paramount to build a high level of trust with the student/teacher relationship because courtesy and honesty are essential for success.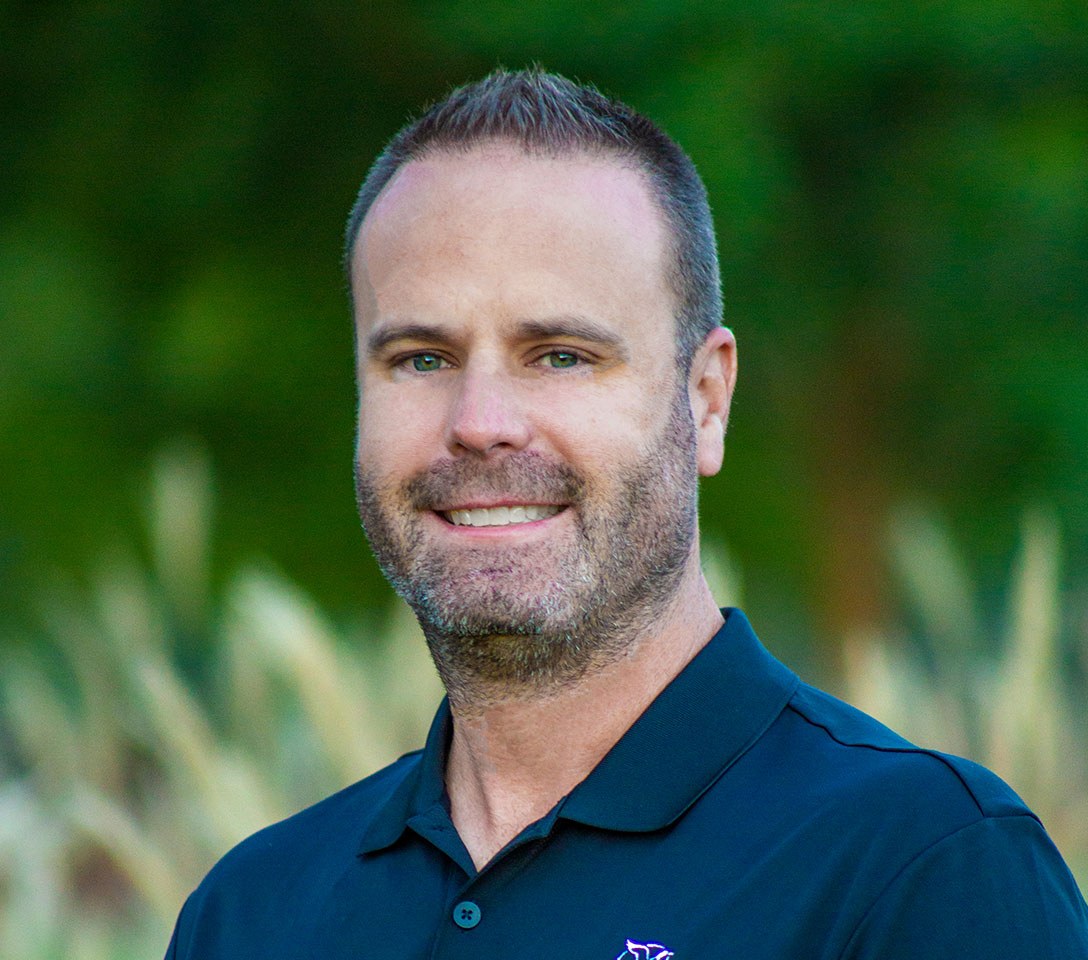 ---
Jason Flowers

Club Fitter and Instructor

Brad Hurlburt

Club Fitter and Instructor

Ryan Rios

Instructor